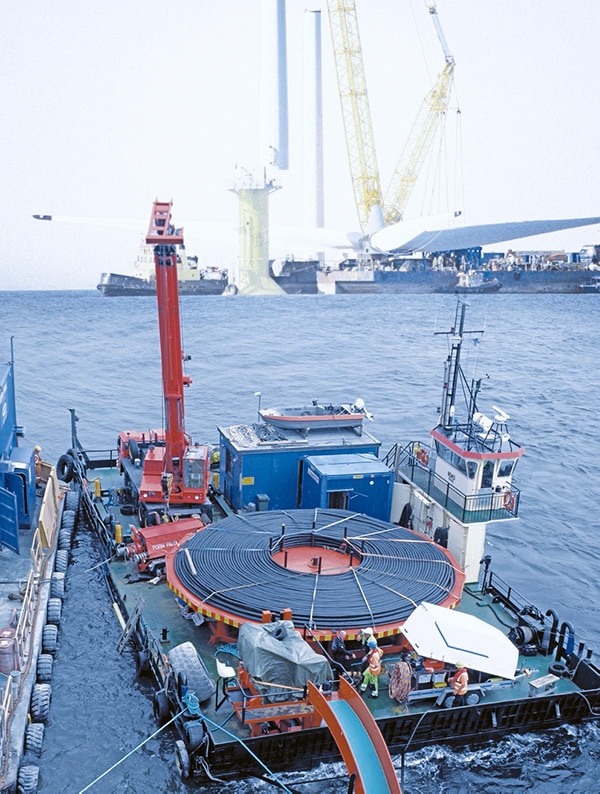 Working together with our customers, combining traditional practical maritime expertise, innovation and state-of-the-art technology, we offer solutions to even the most challenging problems.
Our decades of experience and equipment that can be adapted to suit changing needs allow us to ensure project success, from planning to realisation – safely and ecologically.
24/7 ready for innovations and solutions –
on and under the sea
Finnish Sea Service (FSS) is involved in building future solutions in the changing and demanding conditions of the sea. As an operator of offshore wind farm subsea cabling and repairs and maintenance, we stand out with our ability to manage the entire large entity. We invest in continuous development work to installation projects, taking into…
We offer our customers a strong experience in specializing in offshore operations. Our innovative working methods and versatile equipment developed to meet the needs of our customers are always ready for the sea.
Sustainable solutions for the future will be built through knowledge of the industry, its legislation and the identification of risks. We consult and produce a design service that takes into account official regulations and ecology.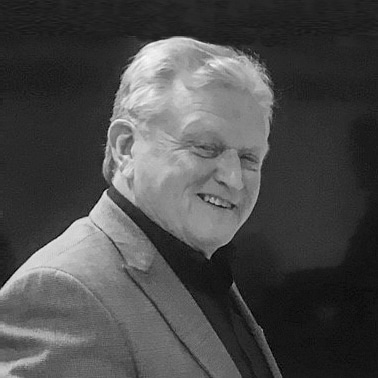 Jouko Kiiski
Kaplaaki Oy, Chairman of the Board
Finnish Sea Service Oy,
Chairman of the Board
Development manager
jouko.kiiski@finnishseaservice.fi
+358 500 226 524
Kimmo Lehtola
Finnish Sea Service Oy,
Sales and project manager
kimmo.lehtola@finnishseaservice.fi
+358 40 161 2676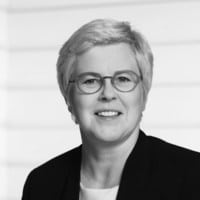 Pirkko-Riitta Tasanko
Kaplaaki Oy, CEO
Finnish Sea Service Oy
Management and QHSE
pirkko-riitta.tasanko@finnishseaservice.fi
+358 45 7880 9034