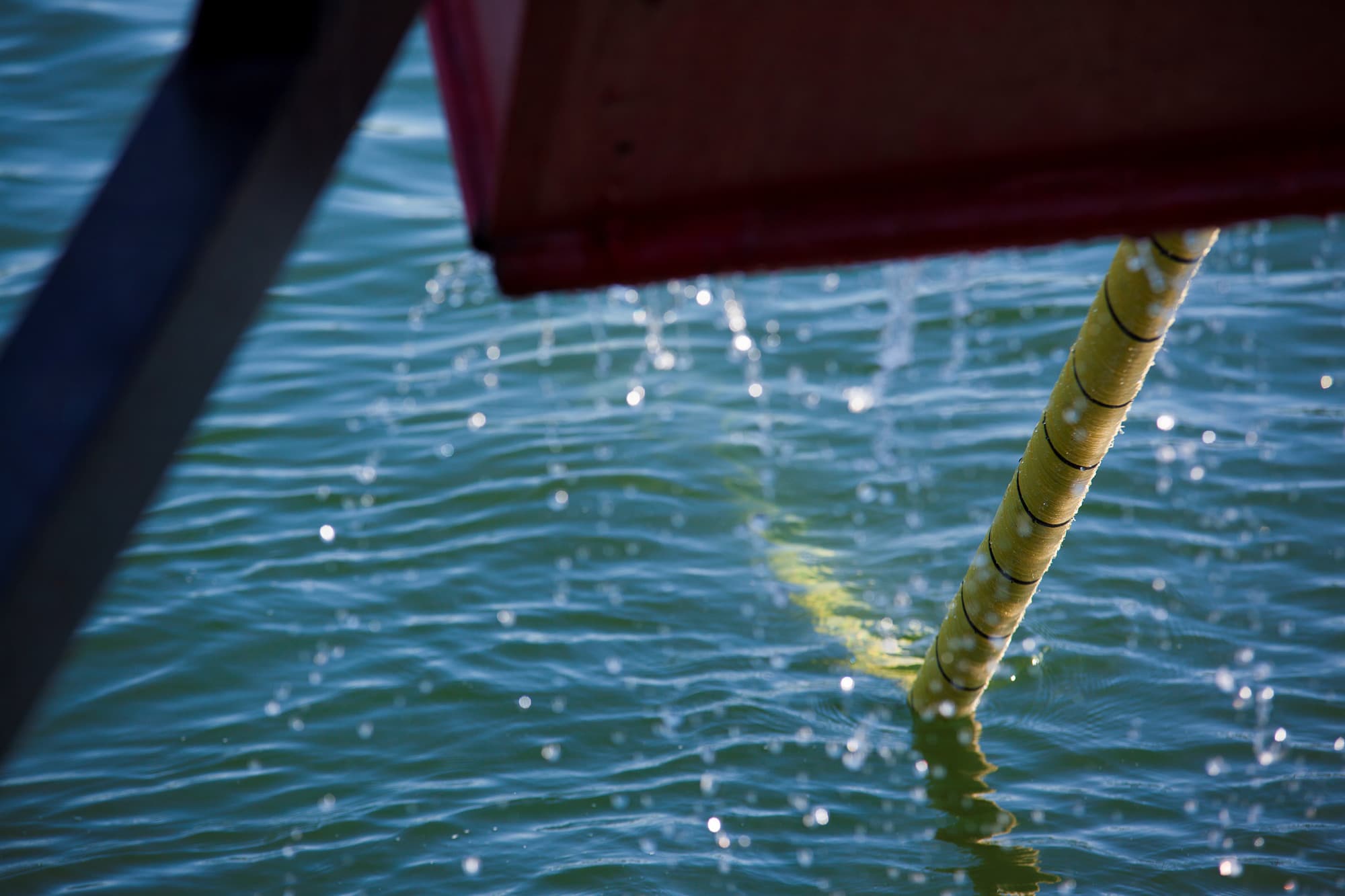 Seabed surveys in the Bothnian Sea
Multi-purpose vessel Nökö shown on a seabed survey project. Several surveys were taken in 2020 and 2021. Survey sites included Rauma, the Parainen district, Kaskinen, Kokkola and Pietarsaari. Geopalvelu Oy, Geobotnia Oy, Taratest Oy and Mitta Oy served as project partners.
A separate access hatch was installed on the deck of the Nökö to facilitate ram penetration tests and machine drilling. Both vessels, Nökö and Tuikku, are equipped with strong support legs and a precise DGPS system.